Frequently Asked Questions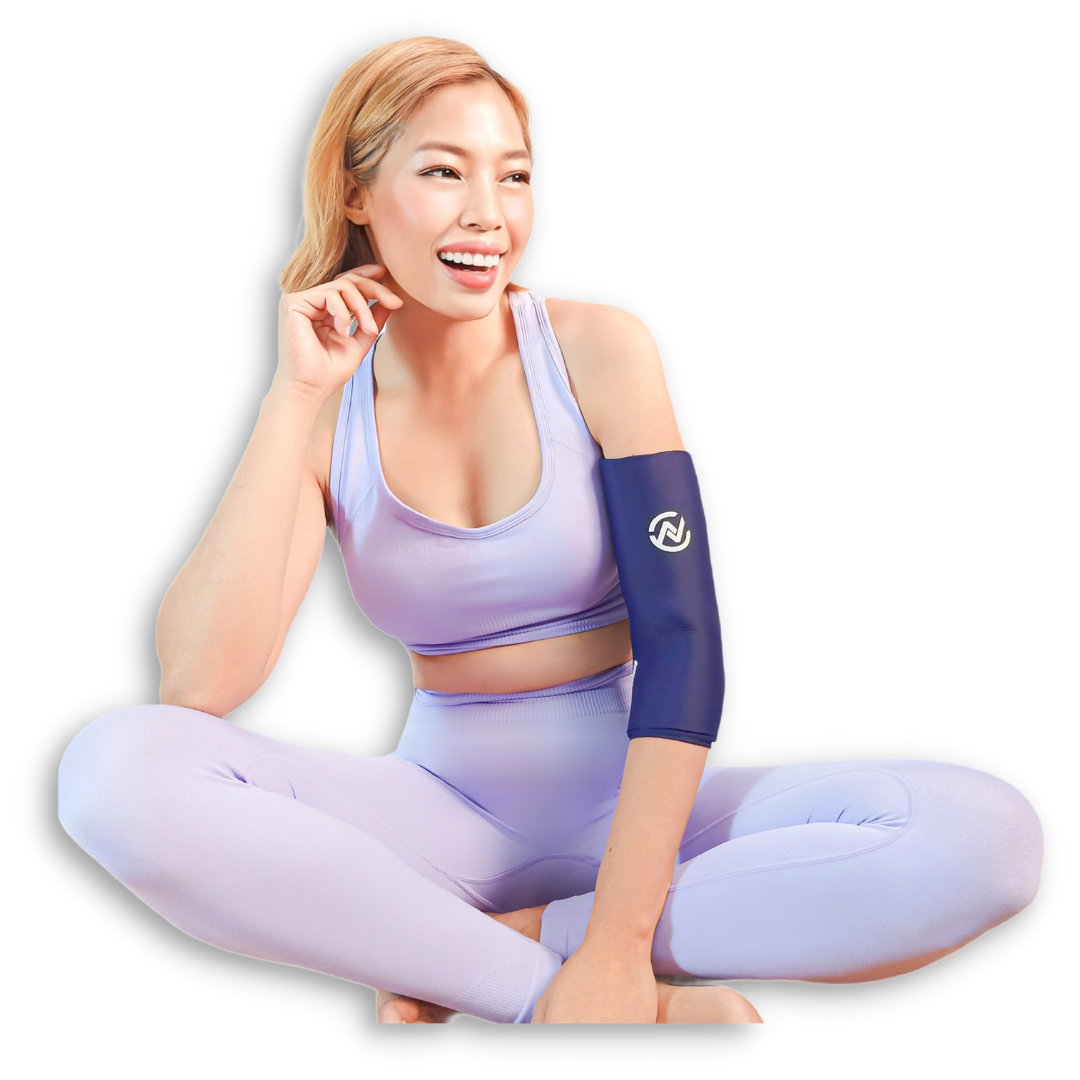 What sizes does Knee Flex Pro comes in?
These sleeves are available in 3 sizes - small, medium and large. Do use the size chart to select your size.
In 99% of cases the fit is perfect, but should you have any issue simply email us support@mycocoons.com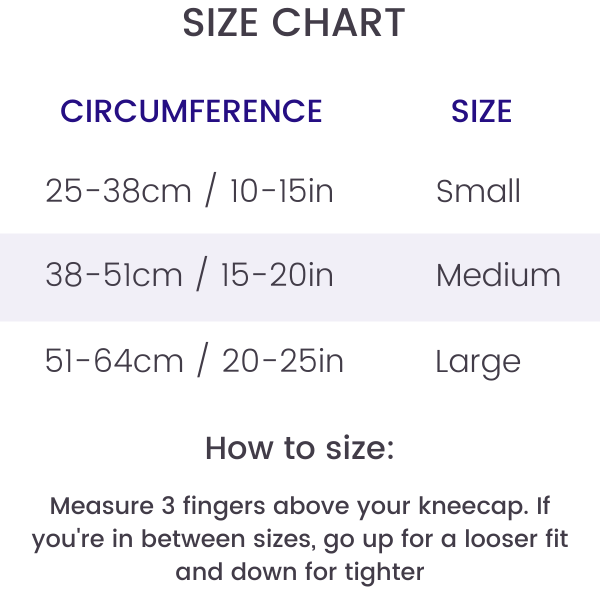 What kind of knee pain do they help with?
If you are suffering from tendonitis, bursitis, osteoarthritis, rheumatoid arthritis, or any other joint discomfort, then the Knee Flex Pro™ Sleeves could help.
PS: You can even use them on your elbows, calves, thighs and ankles. Just make sure you got the right size for your intended body parts.
Are they comfortable to wear to sleep?
Absolutely, the Cocoons are made from ultra soft, breathable recycled performance fibre that is antibacterial and buttery smooth.

So you can wear them overnight and have your legs all freshen up the next morning!
Can they be worn all day or only during workouts?
Knee Flex Pro™ can be worn all day and during workouts, running and most other forms of exercise.
You can even wear them when you're out with your loved ones, grocery shopping and during sleep.
Basically, you can live life on your own terms - pain free.
Do these slip off or slide around the knee while I'm moving?
No. The Cocoon is specially designed with a gripping pad entirely on the inside to hold the sleeve up regardless of how hard you move or exercise.

We recommend to simply lay flat and air dry them. Since the inside is made of breathable antibacterial gel that is odor-free and non-toxic.

Don't put your Cocoons in the dryer. Love thy Cocoons.
How long do I need to freeze them for?
Simply place your Knee Flex Pro in the bag that it comes, do not close the bag, with and freeze them for at least 2 hours and you're all set to have your desired soothing cold therapy experience.
You can even keep them in the freezer for weeks, even months, and they will still remain flexible and ready for you when you need it the most.
*Remember, Do not close the bag.
How long do I need to microwave them for?
Simply heat your Knee Flex Pro in the microwave for 30 seconds and you're all set to have your desired calming heat therapy experience.
Order Processing - Our fulfillment team tries to process orders as quickly as they can. Usually within 1-2 business days.
Shipping is FREE and TRACKED for orders above $50 USD.
Shipping within USA takes between 5-12 business days.
Shipping within UK and Canada takes between 5-14 business days.
Other countries take between 5-21 business days (depending on your local post services).
Express Shipping - We offer competitive Express Shipping for both domestic (contiguous states only) and international orders. Rates depend on the actual weight of the entire order.
Please be advised that express shipping isn't available to PO box addresses.
"THEY ARRIVED & THEY ARE AWESOME!! Best post run recovery ever!"- Quinn G.
What if they don't work for me?
Yes! We offer a simple no-hassle returns and exchange process. Simply email us at support@mycocoons.com and we'll ship a replacement or arrange a refund.
We're so confident that these will be your favorite pain relief sleeve. If they are not, we will cheerfully refund your money back - no question asked.
"Never going back to ice packs! If you're thinking about buying it, just do it." - Bryan B
See Why Over 23,000+ People Love
The
Cocoon Knee Flex Pro
™
I started feeling pain in my knees in my early 40's. I work construction and I rely on my body to support my family. I can't afford to take a day off. I needed two knee sleeves that was ready to work as hard as I do, so I bought the most robust sleeves I could find. The Cocoon Knee Flex Pro has totally transformed my workday with the hot and cold compression. I went from always needing a break to working circles around the young bucks on the crew.
Andrea C. verified customer
My knees were so bad, that I could barely walk up and down the stairs. I looked into getting surgery on them, but I found out my insurance wouldn't cover the cost, and my doctor warned me about the risks. I felt trapped and was desperate for a way out. My daughter saw this on a Facebook ad and bought a pair for me. After just one week, my knees have gained the strength to not only get me up and down the stairs, but also I'm walking with my girls again!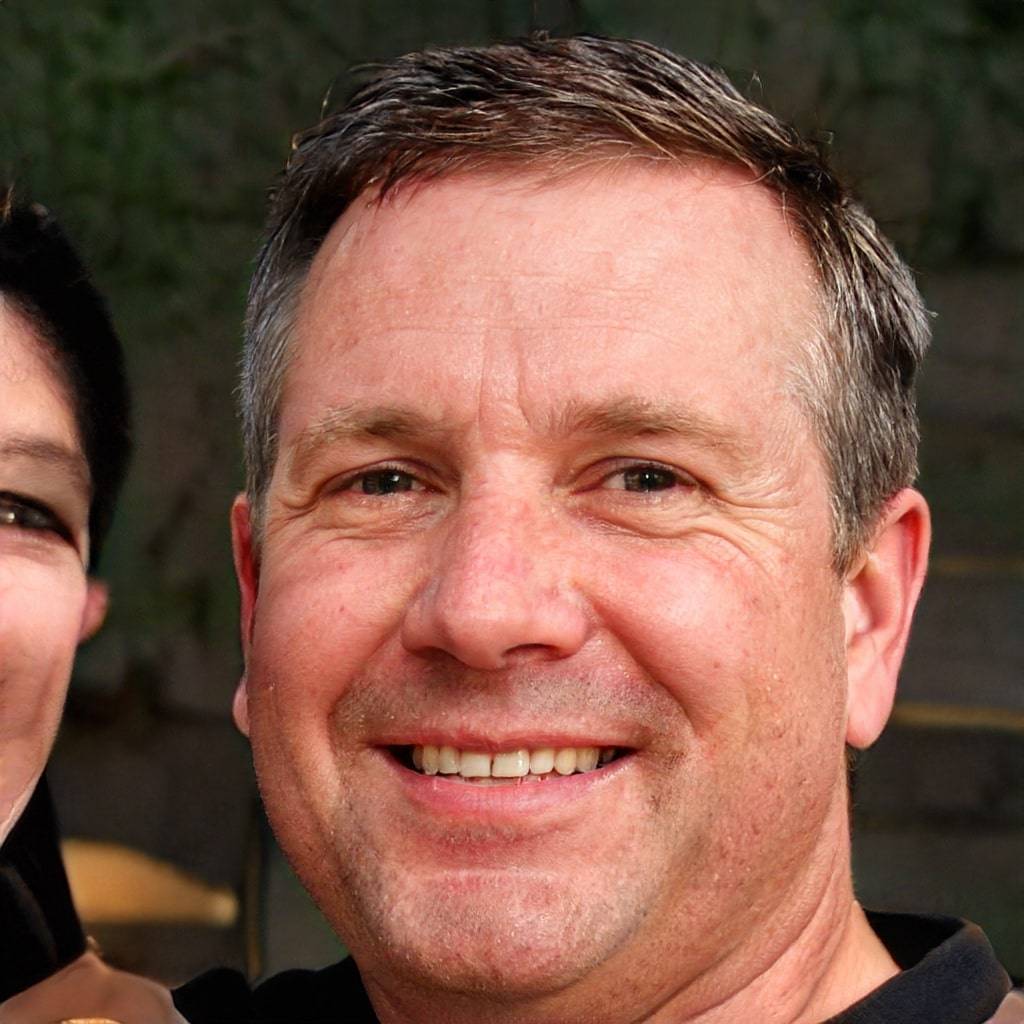 Michael H. verified customer
My old coworker's knees were so bad he had to quit his passion of being a mechanic for 30+ years, and last I heard he works at the parts store up the road for almost minimum wage. He always told me I need to take better care of my knees. The day he quit I bought these sleeves. I'm so happy I started when I did because I don't know what I'd do if I could no longer do what I love.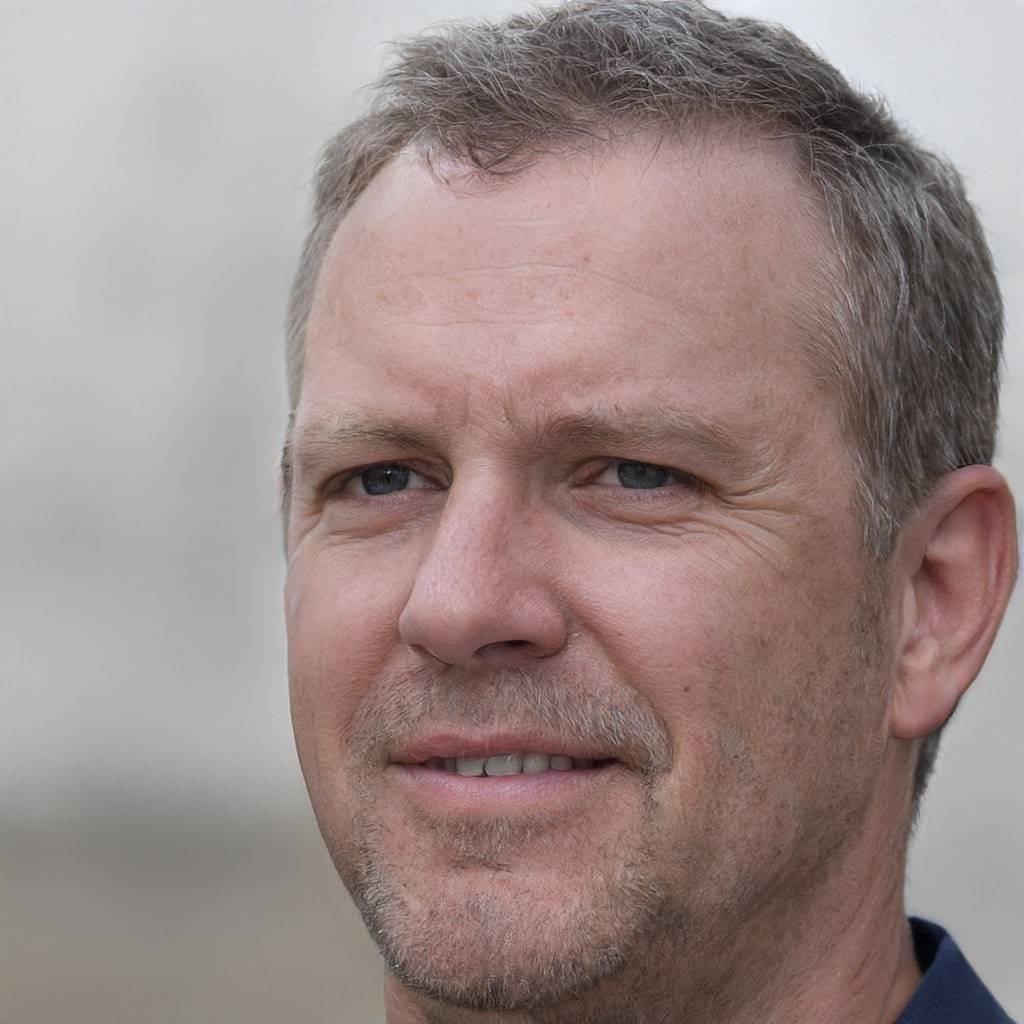 Doug P. verified customer
Very comfortable and fits really well. I like wearing mine when I jog and the difference it makes is really incredible and easy. I really like the hot and therapy ability which I hadn't seen in other knee sleeves. A bonus thing is that others don't even notice that I'm wearing this. Sleek design and lay flat to air dry!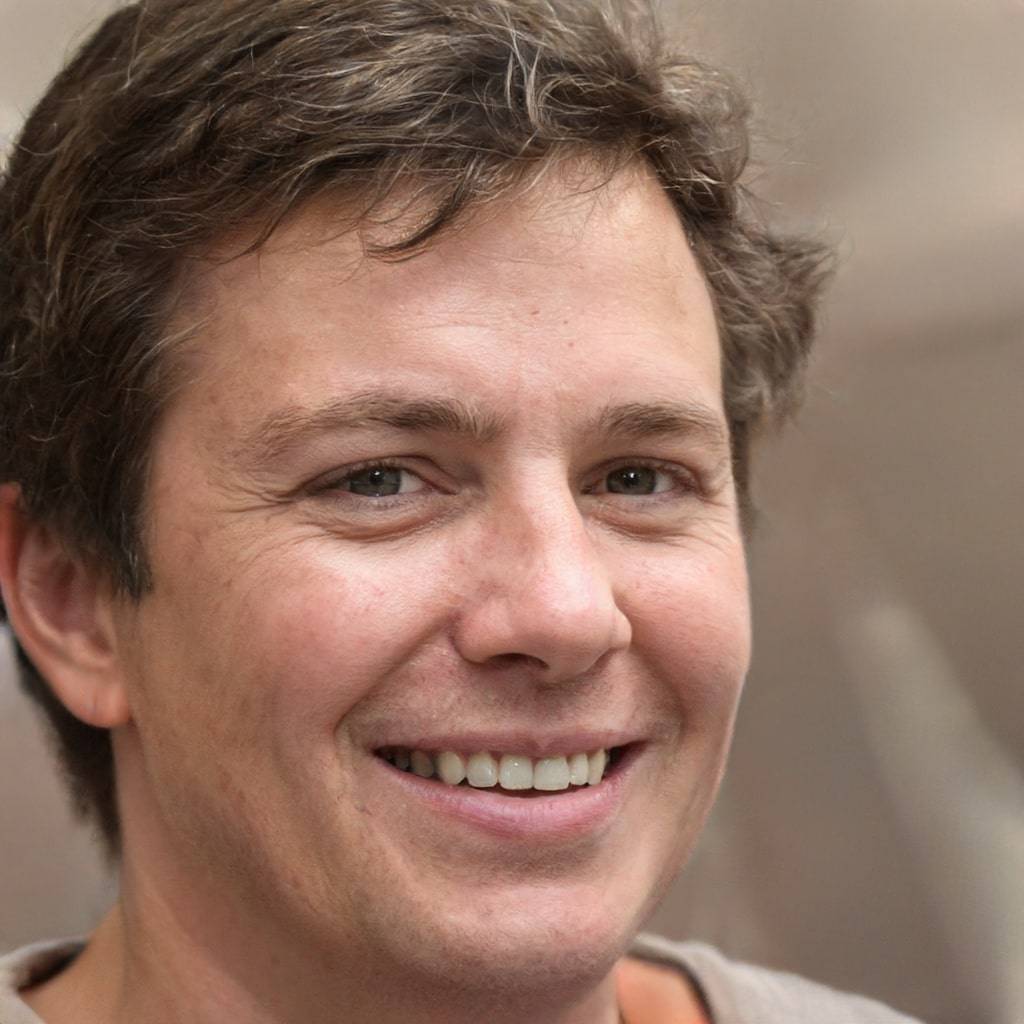 Jake R. verified customer
Get Back To Active Living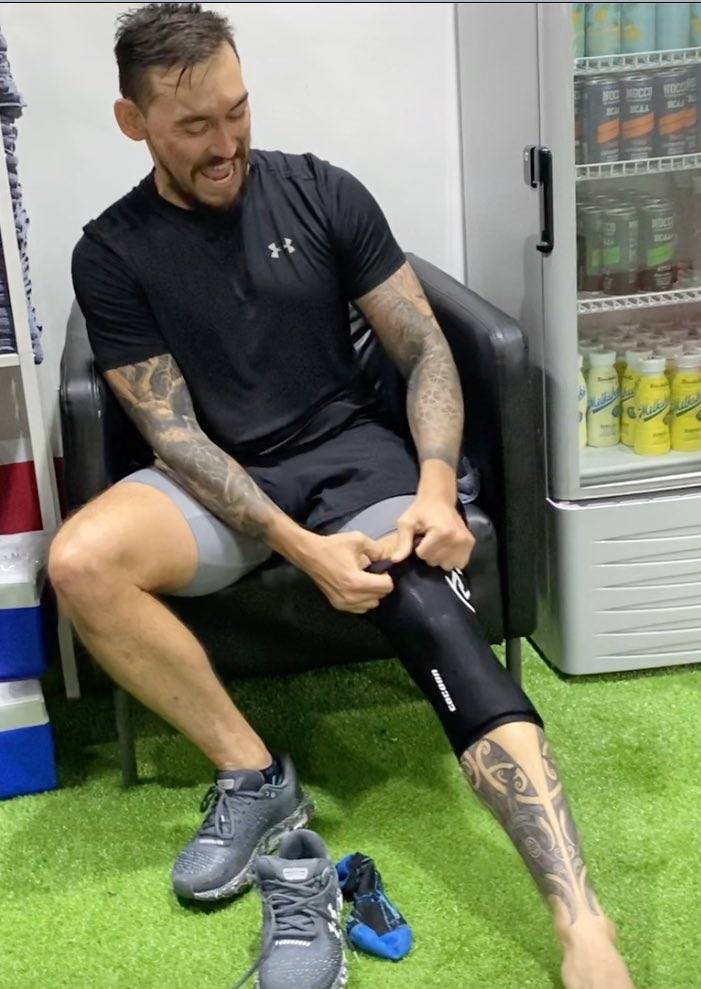 Cocoons will improve blood flow and help you combat that nagging knee pain and provide you the much needed support.

They are perfect for:

Regular weightlifters




Those who experience golfers elbow




Regular runners




Patients with patella pain, anterior knee pain and runner's knee