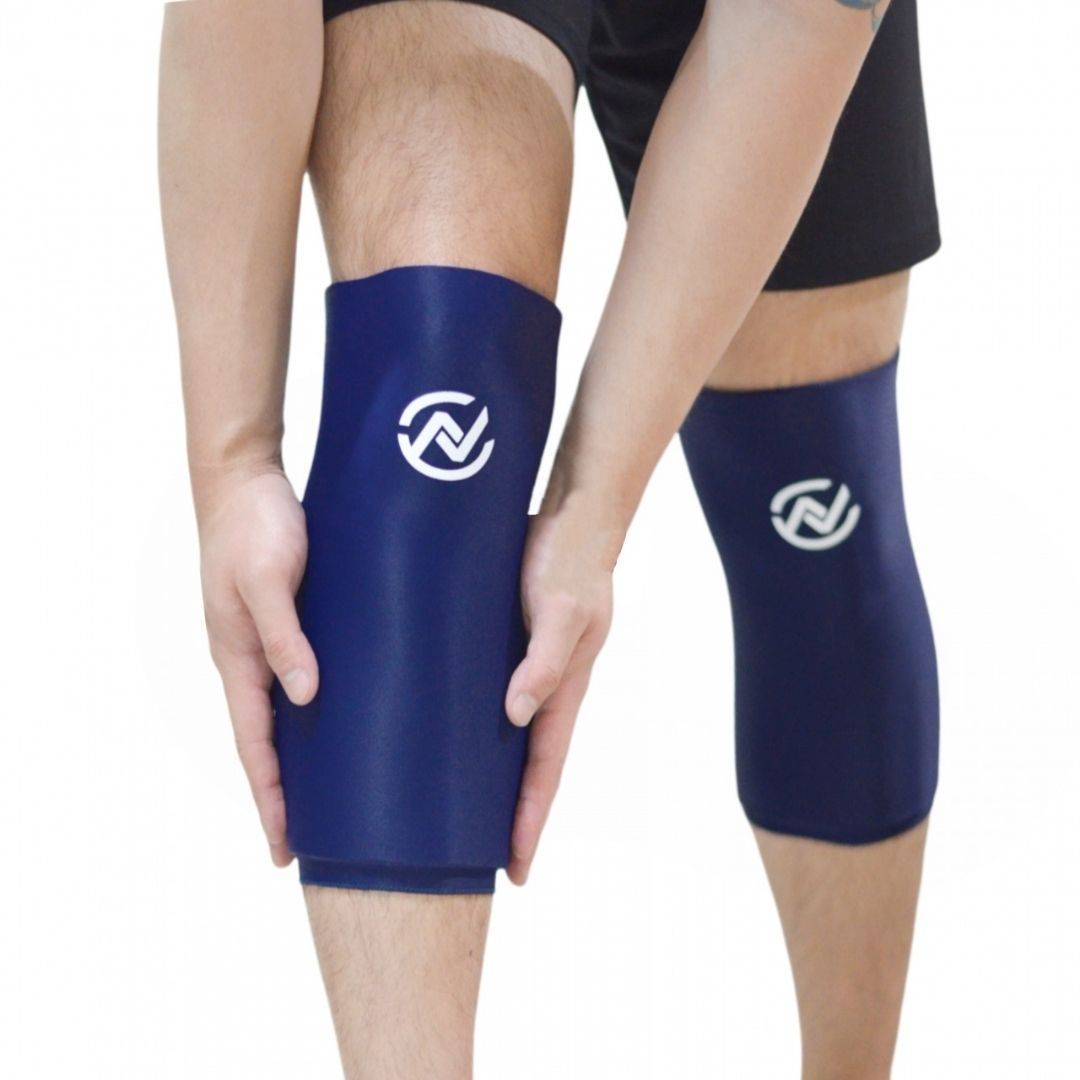 Stronger, Healthier Knees For You.
Relieve aching pains with our comfiest hot and cold compression sleeves




Less Aching. More Moving.
Don't Let Stiff Joints & Aching Knee Pains Slow You Down.
Soothing relief to where you need it the most so you can recover faster and get back to active living.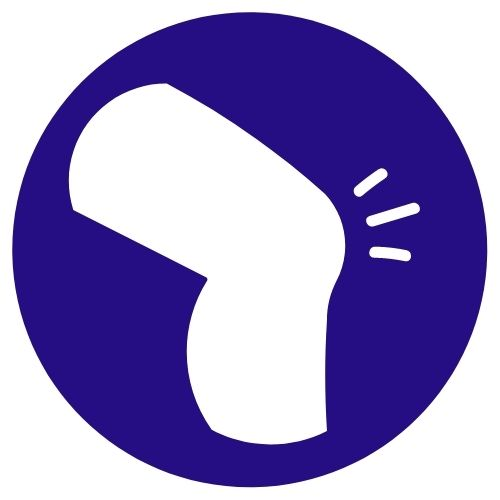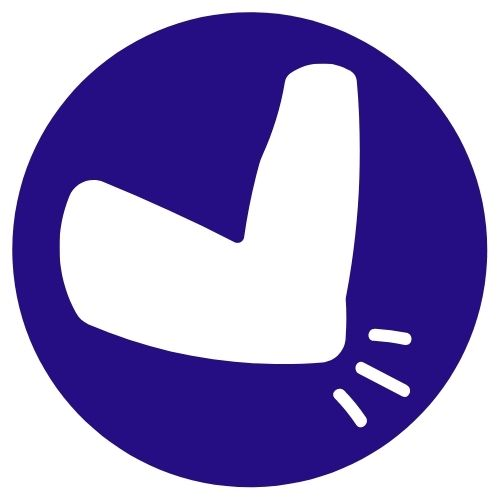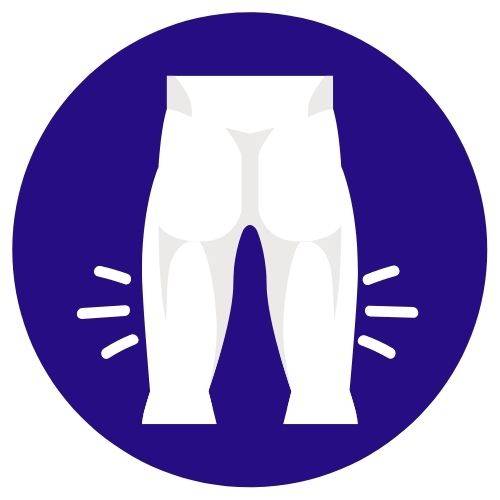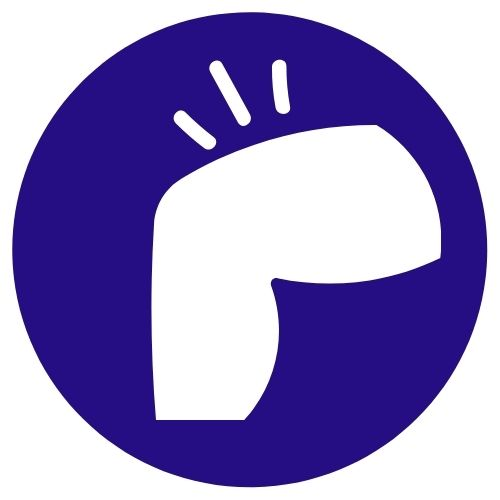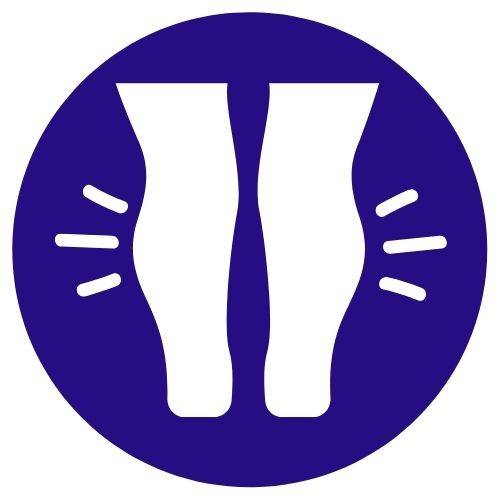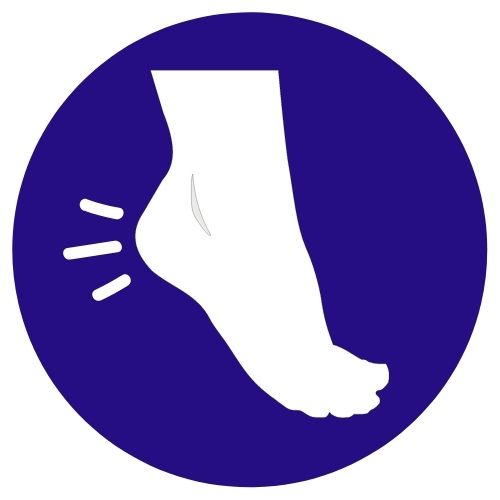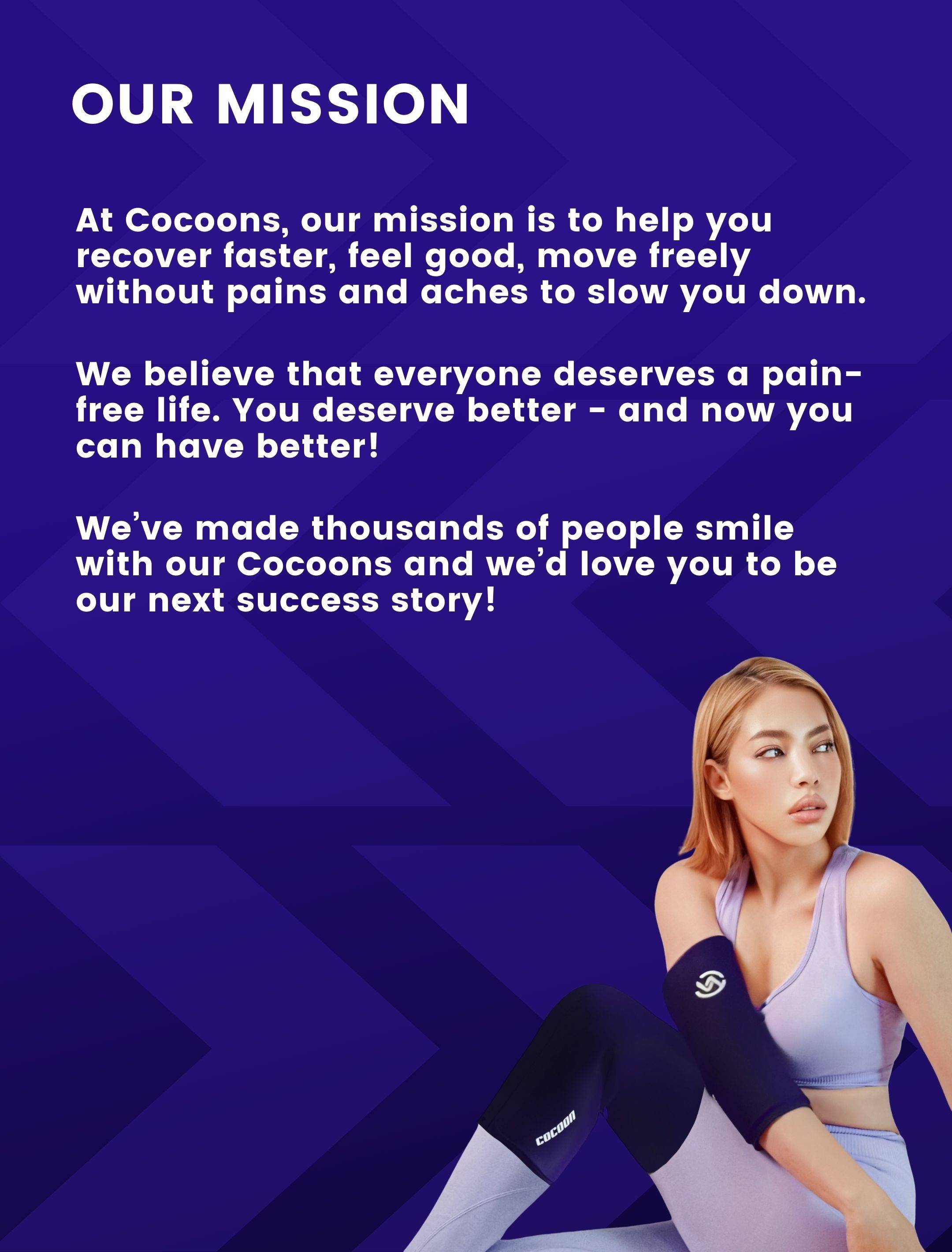 Free Delivery
for all orders
90-Day FREE returns
& exchanges
Recommended
by physiotherapists
Our Best Selling Products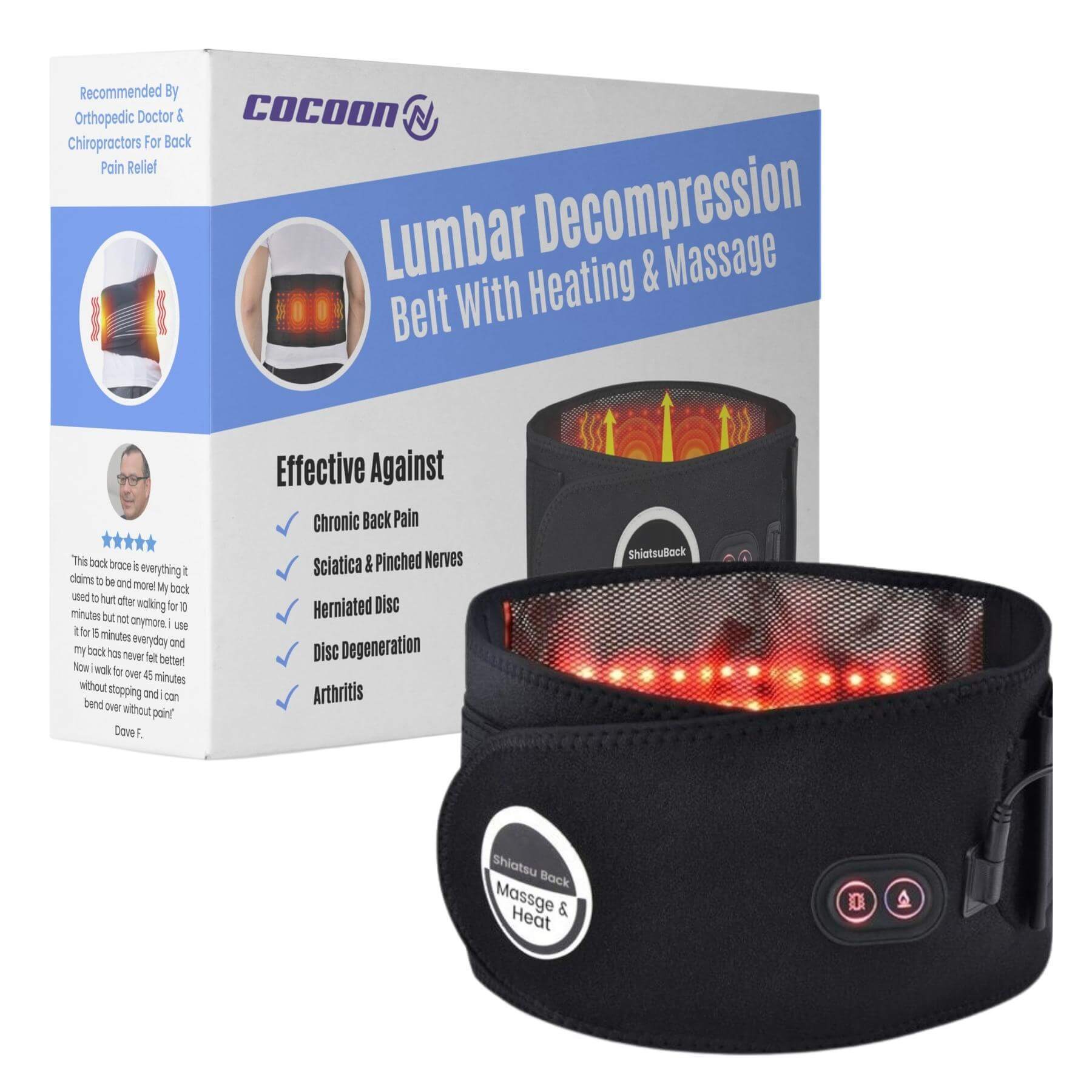 Lumbar Decompression Belt
Heating, massage, far infrared therapy for instant pain relief and faster healing.

Naturally Achieve Stronger Knees & Healthier Joints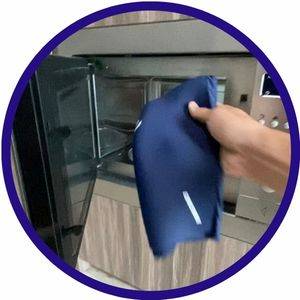 Instantly Eliminate Knee Pain
Using heat and cold therapy, Cocoon boost your knee health, reverse years of damage and provides
instant knee pain relief in just 10 minutes a day.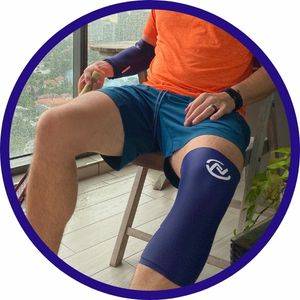 Support Where You Need It Most
The SAME Cocoon comfortably fit around your knee, elbow, thigh, calf, ankle while the flexible, lightweight material makes it easy to wear under clothing.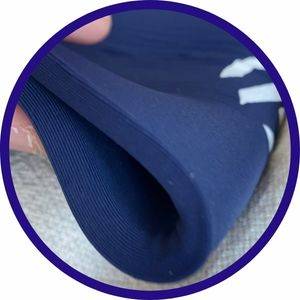 Keeps You Moving Without Pain
Take pressure off your knees with an all-round 360° compression that provides added stability so you can move pain-free all day.





What Our

Pain Free Customers

Say
Join The Family And Receive

10% Off

Your First Order
Receive emails on things you'll want to know about, including promotions, health tips, and more.