Removing Knee Pain Has Never Been This Easy.
The Cocoon Keeps You Moving Without Pain. Take pressure off your knees with an all-round 360° compression that provides added stability so you can move pain-free all day. Using heat and cold therapy, Cocoon boost your knee health, reverse years of damage and provides instant knee pain relief in just 10 minutes a day. 😉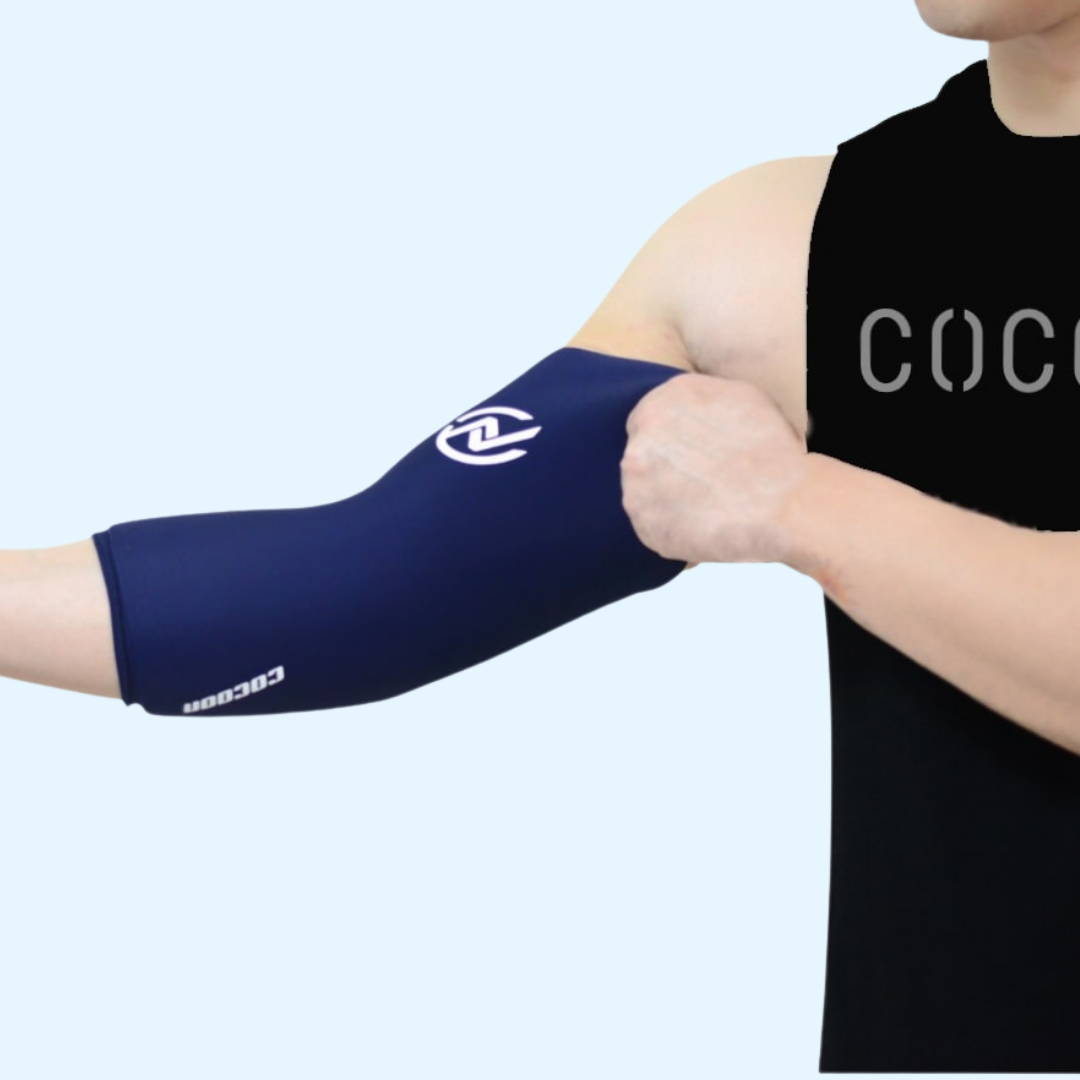 Great recovery is the non-negotiable foundation you need to create your best life.
It's impossible to unlock your full potential if you're not getting your well deserved recovery session every day.
Everything we do is fueled by our drive to enable better lives through easy yet effective recovery.
We think most recovery companies focus on the wrong things.
To us, recovery itself isn't that important — it's what you do with the energy and better quality of life great recovery gives you.
On the surface, we make the world's best recovery gear that allows you to move freely. But there's more to Cocoons than that.
Our focus is giving you the energy boost to create your best life. Faster and better recovery is just our strategy.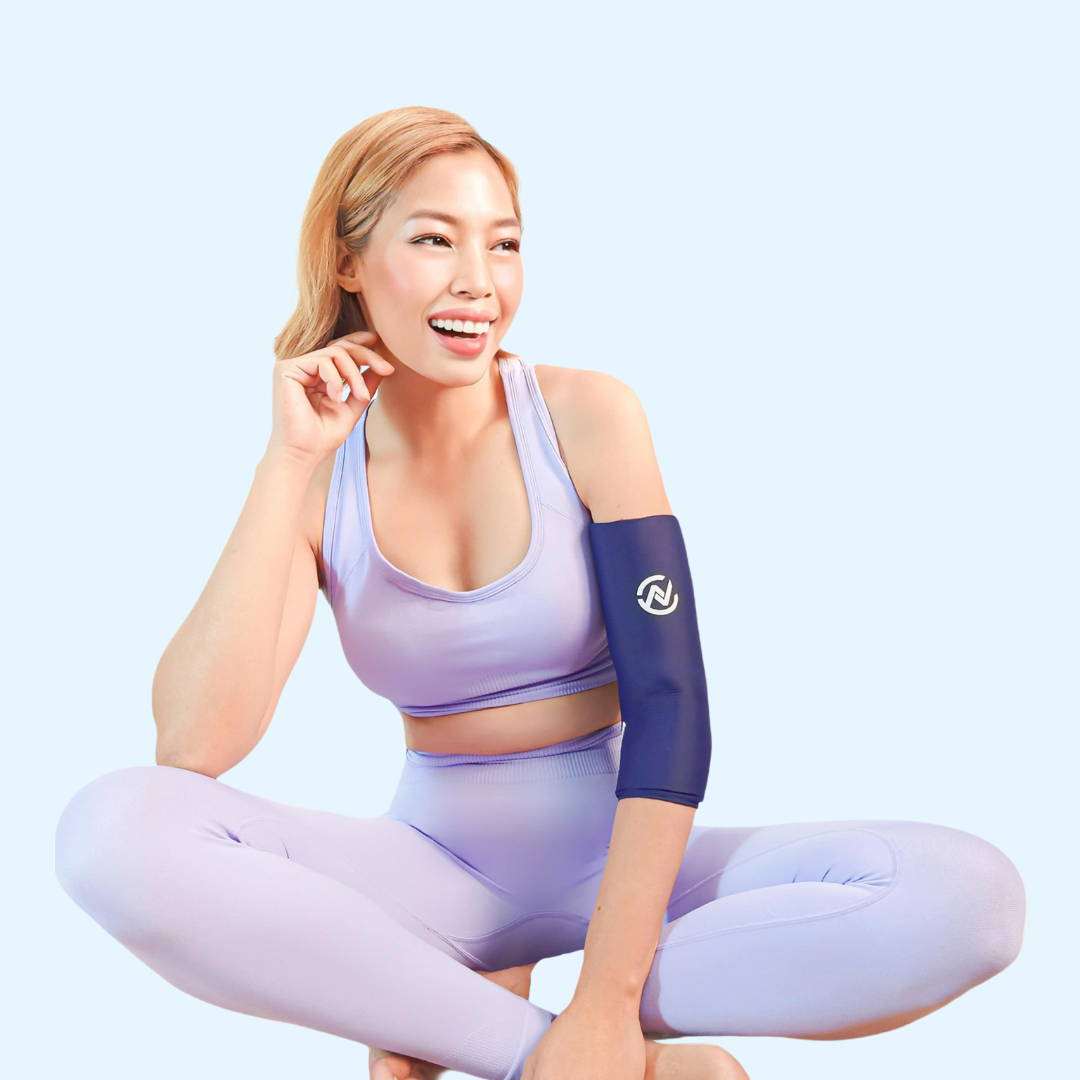 Making real impact to the people and the environment.
Not just the money it'll save, the plastic it cuts out, but the act of investing in a quality product that will last.
Will everything we do be perfect 100% of the time? No. But we can learn every day, improve every year and always take care of our users perfectly, 100% of the time.

Empower Go-getters to RECOVER FASTER so they can FEEL BETTER
Empower Go-getters to RECOVER FASTER so they can FEEL BETTER
Cocoons are proudly pro-recovery.
(& anti "hustle culture")